News & Publications
Adam Ferbacher Makes Partner at Taylor Leibow LLP
18 January 2017
Nigel Jacobs, CEO Taylor Leibow LLP is proud to announce Adam Furbacher as the newest Partner at Taylor Leibow LLP Accountants & Advisors, the largest independent public accounting firm in the Hamilton and Burlington regions.
Adam's commitment to superior client service is well known with our clients through his expertise in corporate reorganizations, succession and estate planning, personal and corporate tax planning and compliance for entrepreneurs and owner managed businesses including professionals.
Adam joined Taylor Leibow as a co-op student in 2001 and became a Staff Accountant in 2004. He received his Bachelor of Accounting (Honours) from Brock University and his Chartered Accountant designation in 2004 and 2005, respectively.
"Watching a student progress along their career path, past each milestone and over each barrier is very rewarding. This is a reflection of our growth strategy to create opportunities for our people and promote from within. Attaining partnership creates a sense of accomplishment throughout our organization. It is a cause for celebration. From all of us at Taylor Leibow; congratulations Adam". – Nigel Jacobs.
"Adam's strong technical ability provides further depth to our tax resources helping us proactively deliver enhanced tax services". – John Grummett, Senior Tax Partner.
Taylor Leibow is one of the largest and longest established independent Chartered Accounting firms in the Greater Hamilton and Burlington regions, providing a full suite of services to businesses, professionals and not-for-profit organizations.
Back
Our Services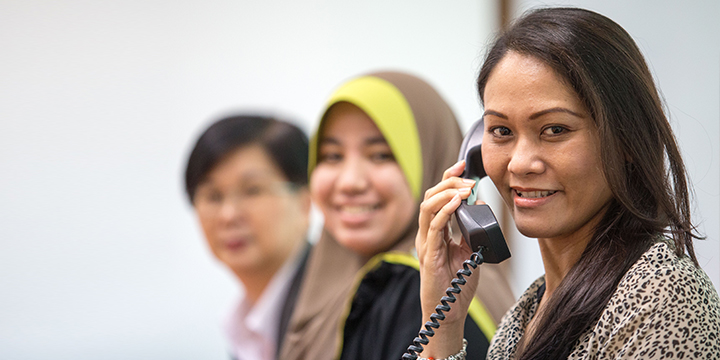 Contact Us
+60 3 2273 2688

General Business Matters
general@folksdfk.com

Human Resource
hrd@folksdfk.com
"Quality of service is a key strategy for DFK International and a priority for my term as President. It is a differentiator and is something that we can control ourselves."
Michael Tovey – Past President