News & Publications
Geffen Mesher Hires New Accounting Staff
03 January 2017
DFK International member firm, Geffen Mesher, one of Portland's largest locally owned accounting and business consulting firms, is pleased to announce the following accounting staff hires.
Joining the firm are accounting staff members Claudia Lester and Kyle O'Leary, graduates of Linfield College; Erik Allsup, Jamee Batten, Lauren Bean, Allison Hicks, Veronica Miller and Yufang Zhang, graduates of Portland State University; Justin Jenks, graduate of Washington State University; Jake Schnur, graduate of University of Portland; Brittany Woodbury, graduate of University of Oregon; and Nicole Watson, graduate of Oregon State University.
About Geffen Mesher
Geffen Mesher, a Portland-based accounting firm, focuses on providing ongoing financial strategy, accounting and CPA services for individuals, businesses, and non-profit organizations. We serve many industries, and create solutions that help our diverse clientele plan and build their financial pictures wisely.
For more than 80 years, our focus has taken us beyond the numbers and into the lives, plans and strategic goals of our clients. In providing professional tax, financial and business consulting, and reporting, we have successfully guided our clients through booms and busts, recessions and recoveries, with an approach and model built around the commitment of our people, decades of experience, and expertise across a wide range of industries.
Back
Our Services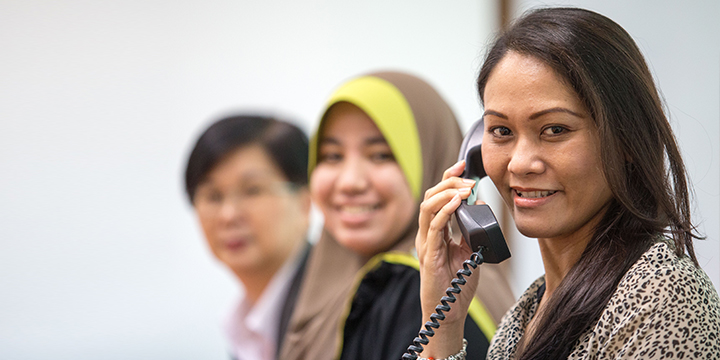 Contact Us
+60 3 2273 2688

General Business Matters
general@folksdfk.com

Human Resource
hrd@folksdfk.com
"Quality of service is a key strategy for DFK International and a priority for my term as President. It is a differentiator and is something that we can control ourselves."
Michael Tovey – Past President