News & Publications
Gooding Partners Chartered Accountants Announces New Partner
27 July 2016
Gooding Partners is pleased to announce that Brett Beaver has recently been appointed as a Partner of the firm effective 1 July 2016. Brett started with the firm as an undergraduate in January 2001 and has since developed into a highly technical chartered accountant. Brett's extensive expertise across accounting, commercial and taxation in the SME market enables him to service clients across a diverse range of industries.
Each of our partners brings a unique blend of background, expertise and training to our firm, and we are elated to have Brett join the partnership team.  Gooding Partners currently operates as a high quality boutique accounting firm in the Perth CBD with 4 partners and almost 50 staff. We are proud to service a wide range of high net worth businesses and family offices in the SME market together with a large number of foreign companies operating within Western Australia.
I have every confidence that Brett will be a very valuable Partner and will continue to service his clients strongly. It is with great pleasure that we are able to promote internally and invest in our employees as our greatest asset, securing our firms growth for many years to come.
Gooding Partners' objective is to remain at the forefront of the accounting profession in Western Australia, providing clients with a high level of quality and pro-active service. The firm offers a full range of business services including taxation, accounting and corporate advisory services. Our firm strives to provide a world class service for our clients and will continue to build on the foundations of our success in the industry.
– Stephen Bushell, Managing Partner, Gooding Partners
Gooding Partners Chartered Accountants
Level 9, The Quadrant
1 William Street
Perth WA 6000
(08)9327 1777
info@gpca.com.au
www.goodingpartners.com.au
Back
Our Services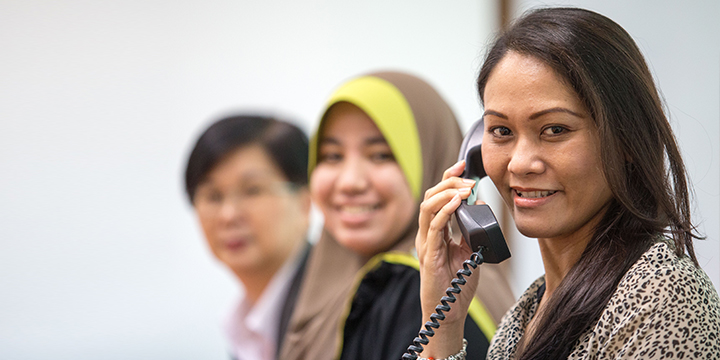 Contact Us
+60 3 2273 2688

General Business Matters
general@folksdfk.com

Human Resource
hrd@folksdfk.com
"Quality of service is a key strategy for DFK International and a priority for my term as President. It is a differentiator and is something that we can control ourselves."
Michael Tovey – Past President