News & Publications
Wilson Wright named Independent Firm of the Year
02 December 2016
Wilson Wright at the British Accountancy Awards
Leading City of London accountancy firm and DFK member firm, Wilson Wright LLP, has been named Independent Firm of the Year for Greater London at this year's prestigious British Accountancy Awards.
The firm, based in Holborn Circus, has grown significantly over the last few years, which has enabled it to cement its position amongst the City's top independent accountancy firms.
It was the firm's expansion coupled with continued high client service levels that impressed the judges, who said that Wilson Wright was "a firm that showed it is building a sustainable business model, which included consistent growth and office expansion."
Now in their sixth year, the British Accountancy Awards attracted more than 600 guests to share in the success of the country's top firms.
Held at The Brewery in London, the awards are a highlight of the accountancy profession's calendar and see hundreds of firms from across the UK enter to be named as the best practice in their particular area.
Speaking after the awards ceremony, Lee Davy-Martin, Partner at Wilson Wright said: "This award was collected by a few of us but was won by our staff as a team. Each and every person is thoroughly dedicated to the high standards that we have set. To receive this award in such a hotly contested category is an outstanding achievement.
"Over the last five years our practice has seen exceptional growth as we have sought to improve and innovate the services that we offer."
"These awards are amongst the highest accolades that a British firm can receive and we feel this reflects our drive to be the UK's leading independent accountancy firm."
Back
Our Services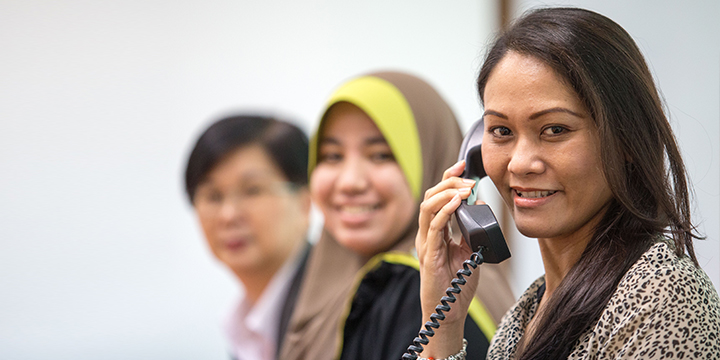 Contact Us
+60 3 2273 2688

General Business Matters
general@folksdfk.com

Human Resource
hrd@folksdfk.com
"Quality of service is a key strategy for DFK International and a priority for my term as President. It is a differentiator and is something that we can control ourselves."
Michael Tovey – Past President