DFK International
 We are the proud recipients of the IAB Association of the Year Award 2015.
DFK International is a top 10 international association of independent accounting firms and business advisers.
The association has been meeting the needs of clients with interests in more than one country for over 50 years. The partners in its member firms share:
Enthusiasm for fully understanding client objectives and delivering effective advice dedication to providing personal and timely services through experienced advisers commitment to achieving consistent professional and ethical standards.
Each DFK member is an independent legal entity in its own country. DFK International is a non-profit making consortium of independent firms and does not itself practice in the field of accountancy and does not provide business advisory service. Such services are provided by the independent member and correspondent firms of DFK International.
A grouping of members who include DFK in their firm's name are classified as network firms in accordance with EU and IFAC requirements. Member firms that do not include DFK in their firm's name are not network firms and belong to the association as either Full or Correspondent Members.
The key stats for 2021:

229 Member Firms
1350 Partners
13341 Staff
441 Offices
93 Countries
$1.486 Billon turnover
To help ensure consistency of communications between member firms, all members are required to have a primary contact who.DFK is committed to monitoring quality standards across its members. All member firms participate in the special DFK Quality Monitoring Programme. This has been developed to provide assurance to cleints that they will receive advice and assistance that complies with the latest international standards and best practice. At all times all DFK firms are expected to comply with their local professional bodies, and as part of the DFK association they must also submit to regular peer review of their processes and procedures.
To learn more about DFK International, please visit www.dfk.com or see the video below :-
Our Services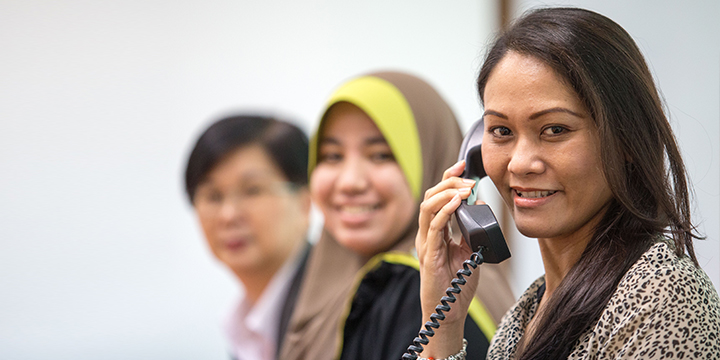 Contact Us
+60 3 2273 2688

General Business Matters
general@folksdfk.com

Human Resource
hrd@folksdfk.com
"Quality of service is a key strategy for DFK International and a priority for my term as President. It is a differentiator and is something that we can control ourselves."
Michael Tovey – Past President