Events
News & Publications
[25 & 26 September 2017] 2-Day Seminar on MFRS 9, MFRS 15, MFRS 16 and Companies Act 2016 on Share Capital and Distribution
07 August 2017
Our Firm is organising a 2-day seminar to explain the requirements of the new MFRS 9, MFRS 15, MFRS 16 and the Companies Act 2016's no par value share regime and other capital regulations with an objective of providing the participants with an overview of how will they affect their organisation's financial reporting requirements and readiness.
In this regard, we would like to invite you to participate in our seminar which will be facilitated by Mr. Tan Liong Tong. The particulars of the seminar are as follows :
Date : 25 & 26 September 2017 (Monday & Tuesday)
Time : 9.00am to 5.00pm
Venue : The St Giles Boulevard Premier Hotel, Mid Valley City, Kuala Lumpur
Programme fee : RM848 for 2-day seminar (inclusive of GST)
Speaker : Mr. Tan Liong Tong
Please refer to the attached brochure for further details on the programme outline and speakers' profile. If you wish to participate in our event, please complete and forward to us the registration form by fax (03-2274 0687 or 03-2274 2688) or by email (register@folksdfk.com) to our Cik Ujie. Registration will be on a first-come, first-served basis.
Back
Back
Our Services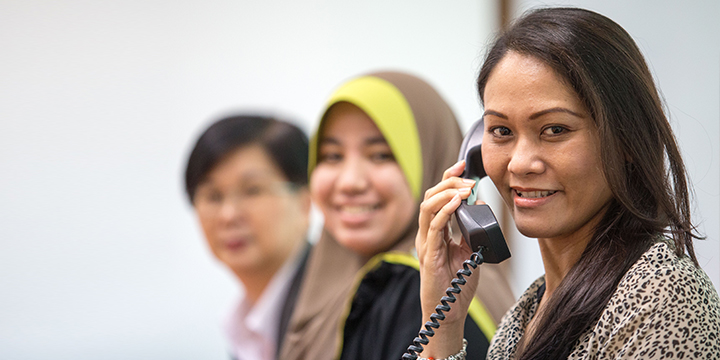 Contact Us
+60 3 2273 2688

General Business Matters
general@folksdfk.com

Human Resource
hrd@folksdfk.com
"Quality of service is a key strategy for DFK International and a priority for my term as President. It is a differentiator and is something that we can control ourselves."
Michael Tovey – Past President