News & Publications
DFK Laurence Varnay Gives Back
15 August 2017
Every year in Sydney a fun run takes place called the City to Surf.
It is a 14km Run or Walk from the city to Bondi Beach. Over 80,000 people participate in this, it is supposed to be the largest run of this type in the world and it raised over $5m for charity.
On August 13,  DFK Laurence Varnay entered a team of 10 and all completed the course either running or walking with a celebratory lunch at the end.
To find out more about DFK Laurence Varnay click here
To find out more about City to Surf click here
Back
Our Services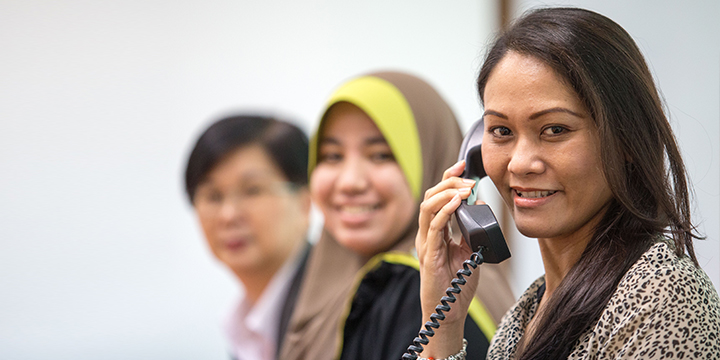 Contact Us
+60 3 2273 2688

General Business Matters
general@folksdfk.com

Human Resource
hrd@folksdfk.com
"Quality of service is a key strategy for DFK International and a priority for my term as President. It is a differentiator and is something that we can control ourselves."
Michael Tovey – Past President