News & Publications
Wilson Wright named among London's top firms by British Accountancy Awards
26 September 2016
Wilson Wright LLP, one of the City of London's top independent accountancy practices, has been shortlisted at this year's prestigious British Accountancy Awards.
The firm has been named as a finalist in the Independent Firm of the Year in Greater London category at the awards, which are organised by leading publication Accountancy Age.
The practices' shortlisting is based upon Wilson Wright's success and growth over the last three years and its commitment to providing market-leading services to businesses in the UK and overseas.
This is the second time this year that the firm has been shortlisted for a top national award, having been selected for Growth Practice of the Year at the Practice Excellence Awards.
The firm's Senior Partner Michael Lerner, said: "Over the last few years we have experienced excellent growth and we feel that this award recognises our position within the current London market.
"What makes it more exciting is that it comes just months after we were shortlisted for another of the UK's accountancy awards."
The team at Wilson Wright will find out if they are successful at the British Accountancy Awards at an evening due to be held at The Brewery in London on 29 November.
Back
Our Services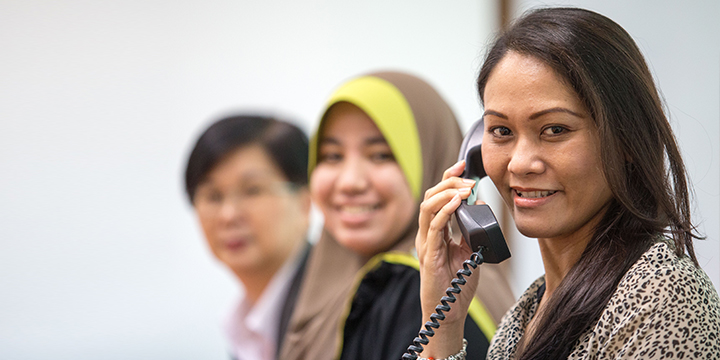 Contact Us
+60 3 2273 2688

General Business Matters
general@folksdfk.com

Human Resource
hrd@folksdfk.com
"Quality of service is a key strategy for DFK International and a priority for my term as President. It is a differentiator and is something that we can control ourselves."
Michael Tovey – Past President